Get your iTunes Gift Card by email in 5 minutes!
REQUIREMENT FOR ALL NEW CUSTOMERS !!
You must be approved before ordering: contact sales@cards4ever.com before purchasing.
NEW !!
Ask about our US Playstation, Xbox, Netflix, Amazon gift cards…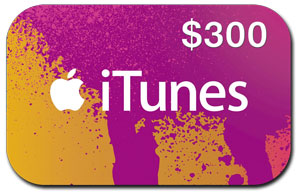 US $337
3 x $100 cards (USA iTunes store)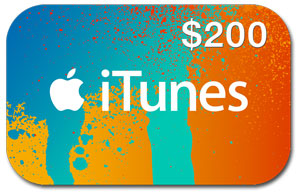 US $225
2 x $100 cards (USA iTunes store)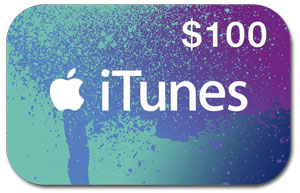 US $112.50
1 x $100 cards (USA iTunes store)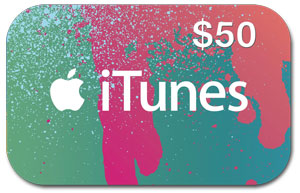 US $59.95
1 x $50 or 2 x $25 cards (USA iTunes store)
---
Authentic Cards
All our cards are purchased and activated in US Apple stores. They are legitimate cards that will not block your iTunes account. All codes are verified so you will never receive a Redeemed or Inactive code.
Secure Payment
We accept all major credit cards. We have selected Paypal to process our payments so no credit card is stored on our website, also you do not need to have a Paypal account.
Email Delivery
Once your payment is processed, we receive a notification from Paypal that triggers our transaction process. 90% of our customers receive their code in 7 minutes.
---